As we all know that in today's time Byju's is one of the most reputed and favorite online educational platforms in India.
This has been happened due to the constant efforts of the platform's team especially in marketing and in the launching of new educational products day by day.
Why all the Hype?
Although Byju's team is well-versed with the fact that in recent times if they have to sustain in the online educational market then they have to make some uniqueness in their platform which has the ability to grab the attention of so many students.
They're doing this to put themselves ahead of the competition in the educational sector, compared to Unacademy and Upgrade.
In fact, Unacademy continues to pose the greatest threat to Byju's entire business model because its educational concept is so basic and focuses more on students than on doing all of the advanced things.
Byju's has announced the debut of Neo Classes, a new educational offering to compete with its largest competitors Unacademy and Upgrade.
Let us use this professional post prepared by our experts to try to provide you with crucial information on these neo classes today.
Byju's Neo Classes Review
If you believe that Byju's Neo Courses are a game-changing feature, you are mistaken. These Neo classes are simply an upgraded version of Byju's earlier educational classes.
As we discussed in one of our articles titled "Byju's Disadvantages," this educational platform does not offer live classes and instead provides students with pre-recorded lectures.
In comparison to Byju's competitors, Unacademy and Upgrade, live educational lectures are already available, which allows students to understand their doubts in real-time, and this is the key reason why Unacademy's lectures are considered far superior to Byju's.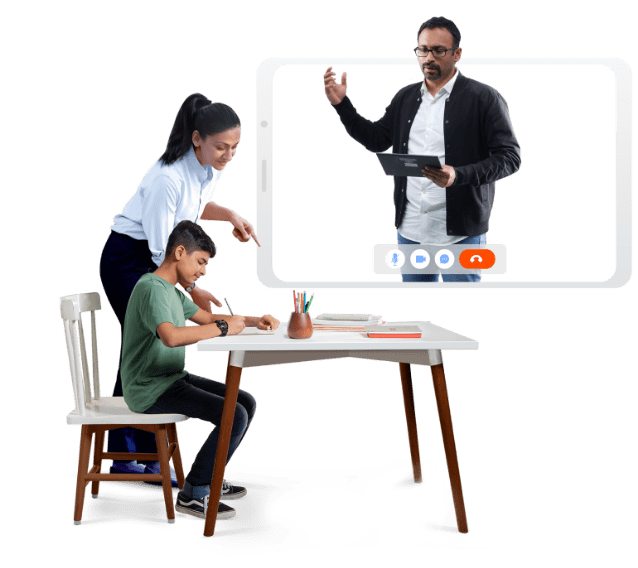 However, Byju's has also realized its mistake after a long time and this is the main reason why this educational platform is also taking some new steps towards providing the facility of live classes to its students, and Neo classes are nothing but the result of this efforts.
Reality Check
According to Byju's administration, you will have access to two teachers in Neo Classes. Let's take a closer look at the truth of this predicament.
When our team was investigating the characteristics of neo courses, they discovered that the two-teacher facility in live lectures is a complete waste of time.
No tutor is teaching you to live in Neo Classes' lectures; instead, they are employing the same old pre-recorded lectures and enlisting a live teacher to answer questions.
In this way, they pretend to be giving the service of two teachers at the same time, which is only for the purpose of attracting attention.
Even so many students have registered their complaints about the same is that the live teacher who is actually solving their doubts is occasionally asking themselves that they must ask their questions at the end of the video only and this is the biggest concern for them.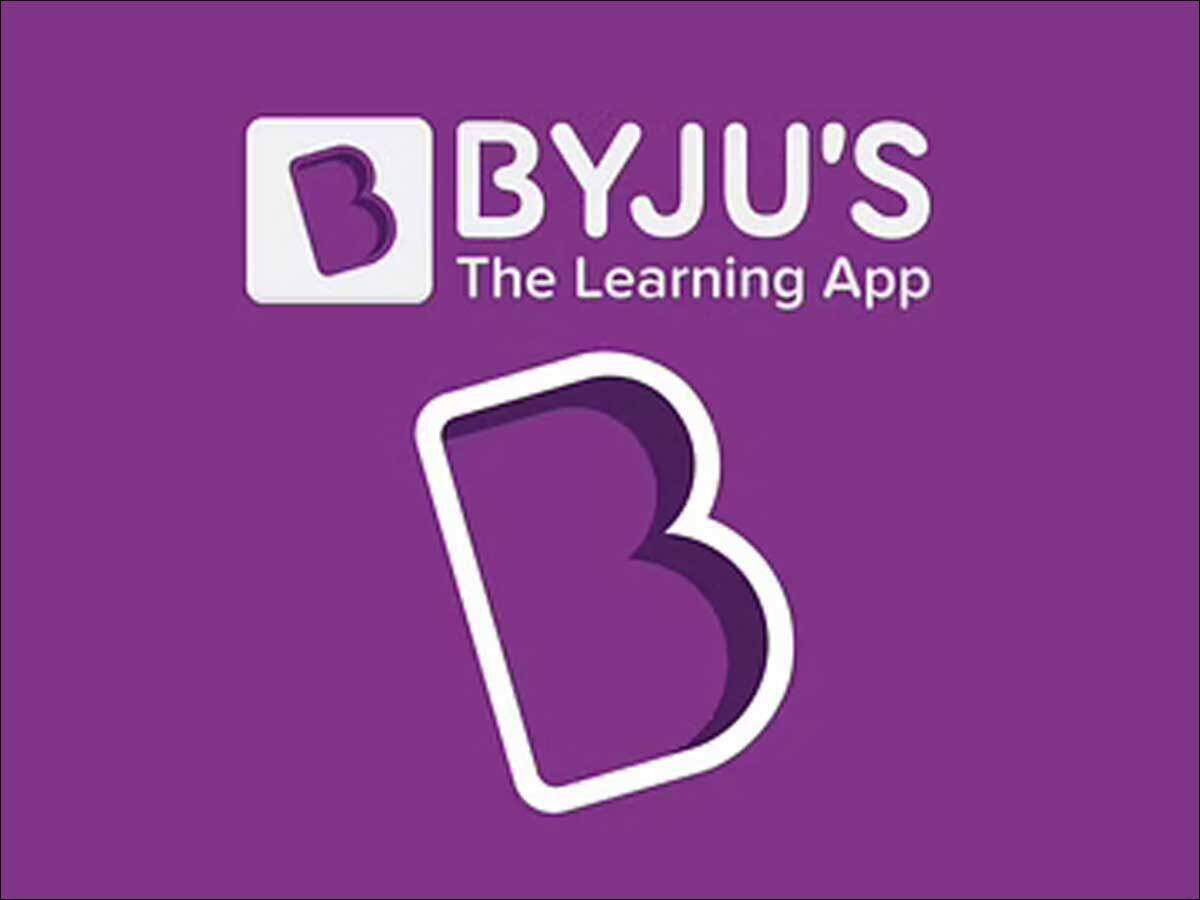 Overall, in one word we can tell you that there is nothing new in the neo classes because already so many educational platforms are providing the facility of live online doubt-solving on their platform.
Final Conclusion on Byju's Neo Classes
We really hope that you have enjoyed reading this particular article related to Byju's Neo Classes in detail.
If you have liked this article then kindly share it with your friend and family.
If you really want to send your suggestions and query to us then kindly put your comments in the comments section which is exactly given below to this article. Thank You So much for reading this article till the end.